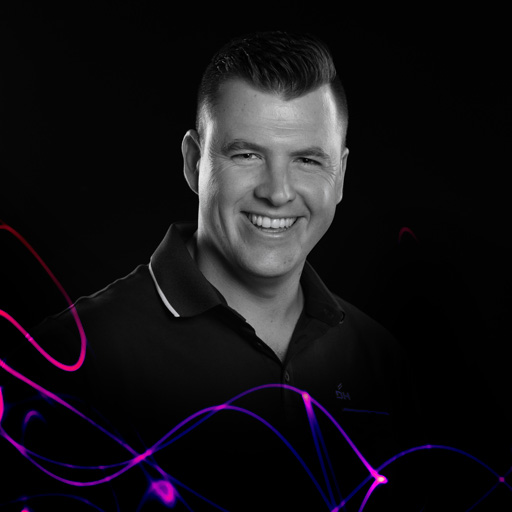 Edward Cotterell
Founder and CEO
Edward is an experienced entrepreneur and business developer. He was employed in various capacities at one of the largest privately held logistics and transport businesses on the African continent, for 13 years. He was appointed as a director and assisted in various roles. During this time, he was responsible for representing and engaging with key stakeholders on an international scale until he left in 2017 to establish his own investment firm with a portfolio representing various sectors.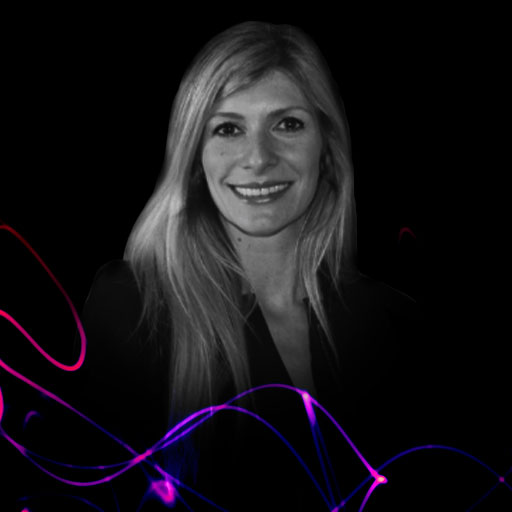 Lorna Richards
Director
Lorna is the Managing Director of Suntera Digital and has been with the Group since 2004. In 2019, Lorna assumed the management of a portfolio of non-licensed private client structures whilst taking on responsibilities for the Group's digital technologies portfolio and its development in the areas of DLT, cryptocurrency and e-money. She is highly experienced in dealing with corporate administration and has a comprehensive understanding of due diligence and corporate governance requirements. Lorna is also approved as 'Key Staff' with the Isle of Man Financial Supervision Authority and holds all necessary personal approvals and licenses.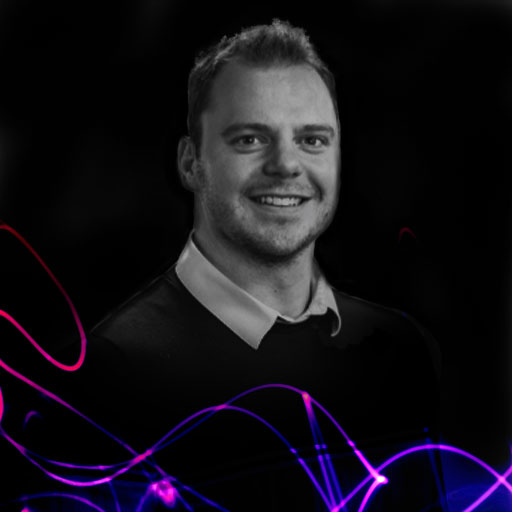 Arno Cruywagen
Director
Arno is a manager in the Suntera digital technologies department and started his career with Suntera in 2014-2016, before returning in 2021. He has seven years experience in the corporate services field, focusing on corporate governance of client entities and ensuring they are directed and managed correctly. Arno is an Associate of the Chartered Governance Institute UK and holds a Bachelor of Sport Science Degree from the University of Pretoria (South Africa).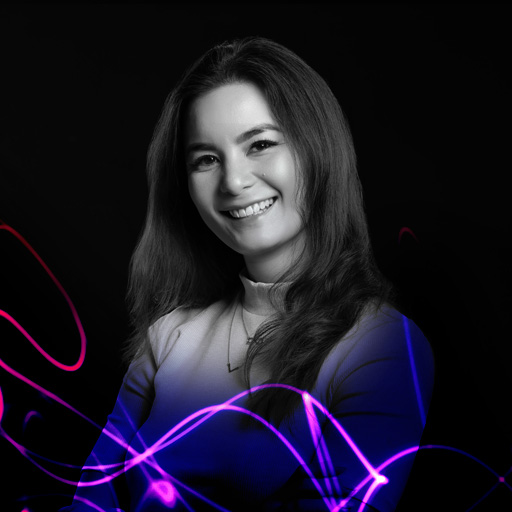 Heather Cotterell
Chief Marketing & Administration Officer
Heather is an experienced businesswoman and is currently a director and non-executive director of several companies. She holds a N.Dip in Interior Design from the University of Johannesburg. She Is a self-proclaimed "fixer" and enjoys color-coding spreadsheets almost as much as ice-cream.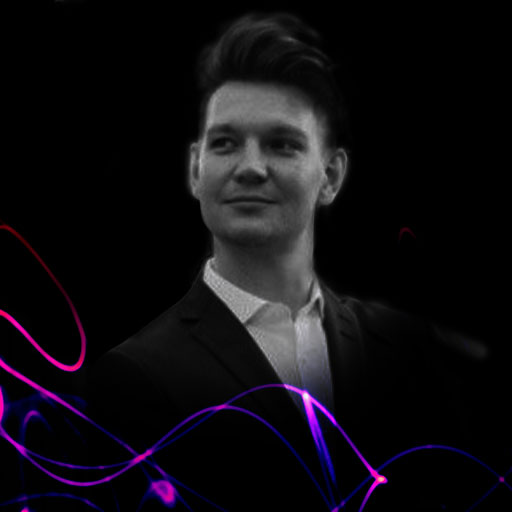 Jacques de Villiers
Director, Appstrax Technologies
Jacques is a director at Appstrax Technologies and has been working professionally in the software development space for 10 years. He is passionate about all things tech related and keeps up to date with new technologies both software and hardware related. One such technology is blockchain and he is thrilled to be working with Reality to help bridge the gap between real-world assets and blockchain-based assets.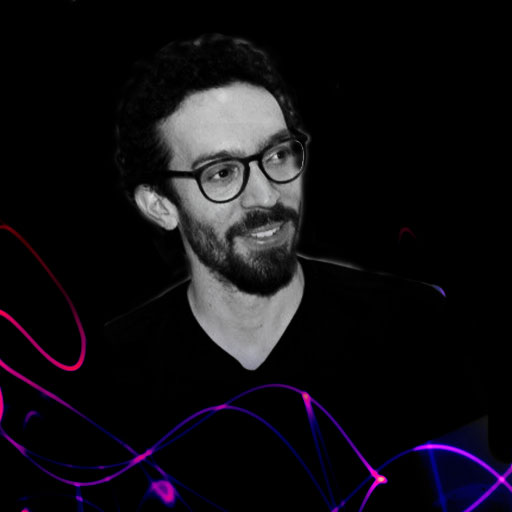 Ramsey Ramadan
Blockchain specialist, Code Capsules
Ramsey is an education and tech entrepreneur who has been converging his skill sets into the blockchain space for the past few years materializing in a crypto mining operation and a cloud deployment solution for tech startups. He's excited and grateful to be working with Reality to bring a non-digital asset backed token to underserved global investors and enterprises alike. The bridging between digital and real-world assets is happening right now, and Reality Company is closing the gap.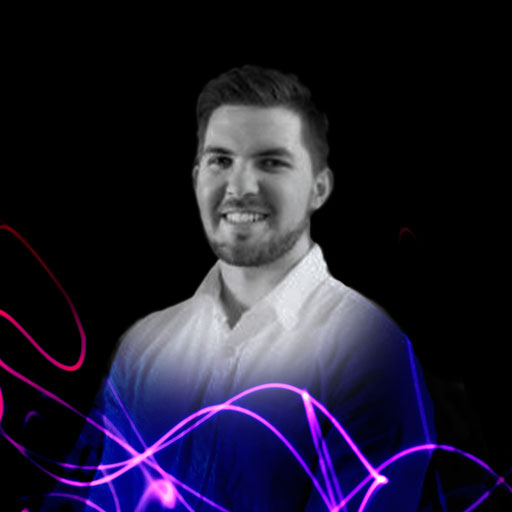 Mikael von Ketelhodt
Director, Code Capsules
Mikael has been in the software development industry for the last 10 years building out custom software solutions in various industries around the world. He is also the director of Appstrax Technology and Code Capsules, a software development agency and Development Application Platform as a Service. Over the past few years, he has engulfed himself in the crypto and blockchain space and is am excited to help bridge the gap between real-world assets and blockchain-based assets by building out the Reality Platform.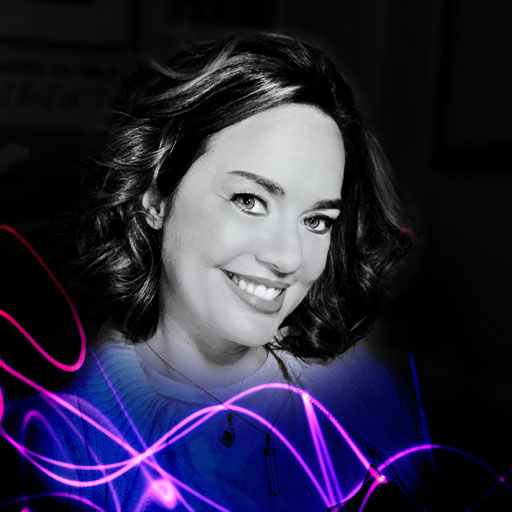 Kerry Muller
Managing Director, Sidebar International Inc
Kerry is a seasoned creative unicorn with abundant imagination and great creative intuition. She's as observant as she is curious, a risk-taker without fear of failure. She's the type of person you would want by your side when taking a leap of creative faith. She has more than 17 years experience specializing in UX/UI design, social media marketing and on-air promos.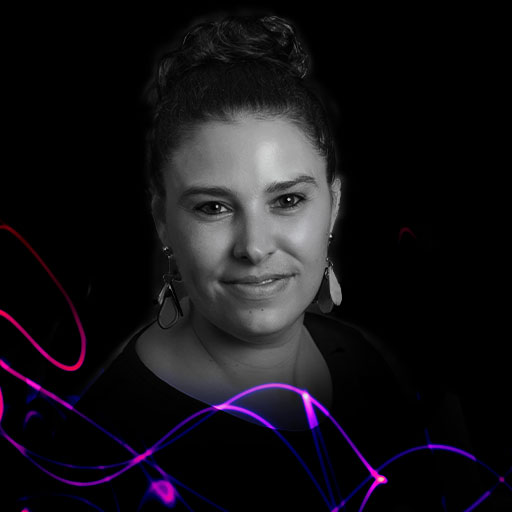 Carli Schoeman
Digital Director, Sidebar International Inc
Carli gives the term "jack of all trade" a new meaning. She's a design extraordinaire with a quizzical mind and a photographic memory. She brings valuable insights into any brief and project and has a way of conceptualizing thoughts into great executions. This creative walking encyclopedia has been doing digital design, UX/UI, and advertising and branding for more than 14 years.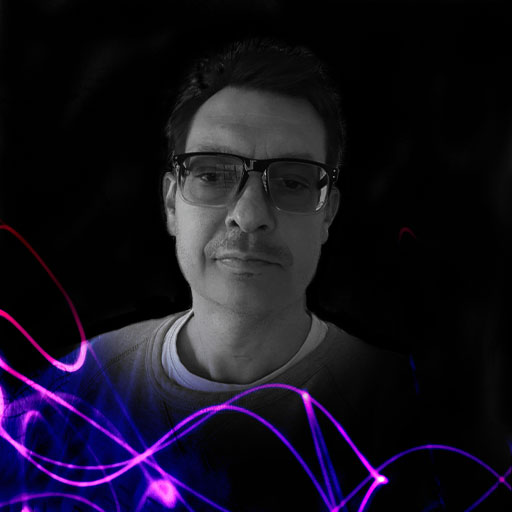 Oliver Huxter
Branding Director, Sidebar International Inc
Olly is a brand whisperer with a flair for everything marketing and advertising. He's an advocate for creative freedom. This global citizen loves dipping his fingers in different creative jars. His wealth of experience spans almost 20 years in motion pictures & audio, print, and web design-social media, branding, conferences and festivals. The globetrotter has worked in Europe, Africa, the Middle East, Asia, and the USA.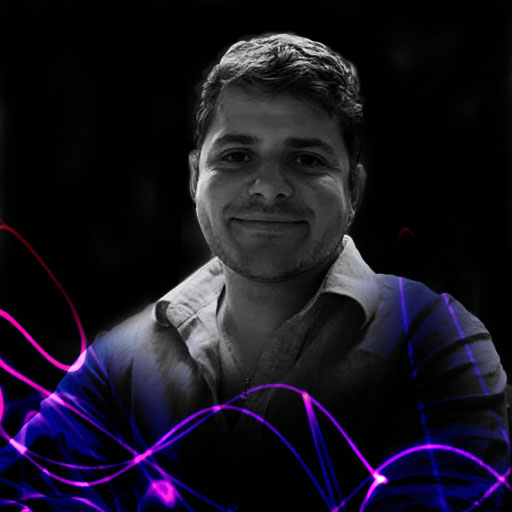 Byron Demetriou
Marketing Advisor & 3D animator creator
Byron is an established businessman with his own 3D animation company based in Cypress. Byron has extensive experience in the marketing industry working on international and national brand campaigns on various levels with a keen eye for all design related matters.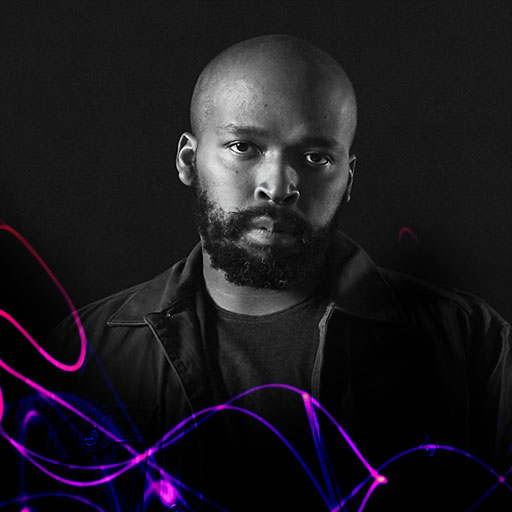 Motheo Moleko
Digital Strategist and Paid Social Media Specialist
He started his career as a video editor before transitioning into more strategic work. He's obsessive about why customers purchase what they purchase, not just what they purchase. 'In understanding their motivations, we're better able to solve their problems', he says.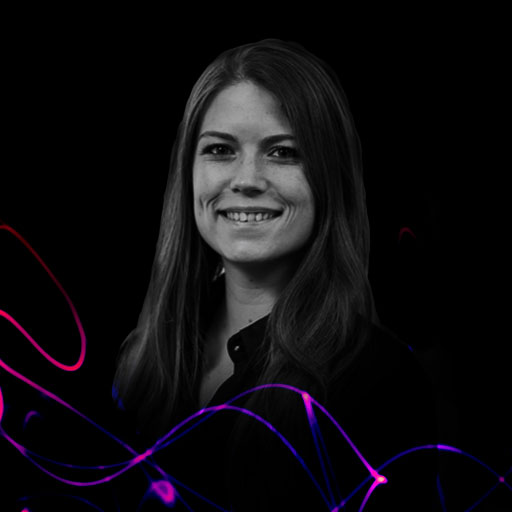 Deborah Halliday
Tactical PR Lead
She has vast experience in PR with over 11 years working for industry leading agencies, servicing clients across a broad range of local and international companies consisting of blue chip companies within the FMCG, banking, technology, and entertainment industries.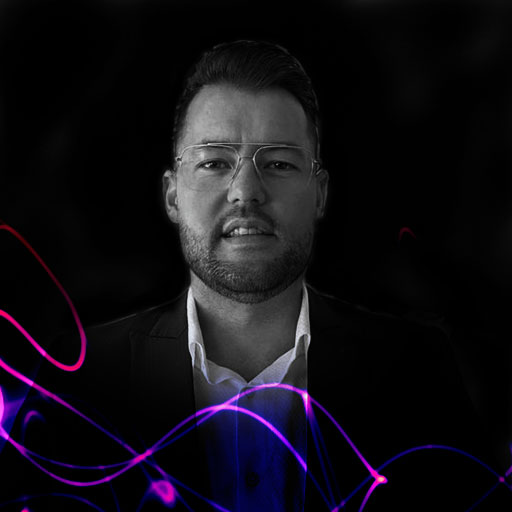 David Jenkins
Organic and Paid Search Strategist
He has been working on organic and paid search strategy, implementation and optimization for the past 8 years. His experience is predominantly in the finance and manufacturing sector. Understanding Google Search's role and integrating it into the broader digital marketing ecosystem is his primary focus and strong point which leads to results.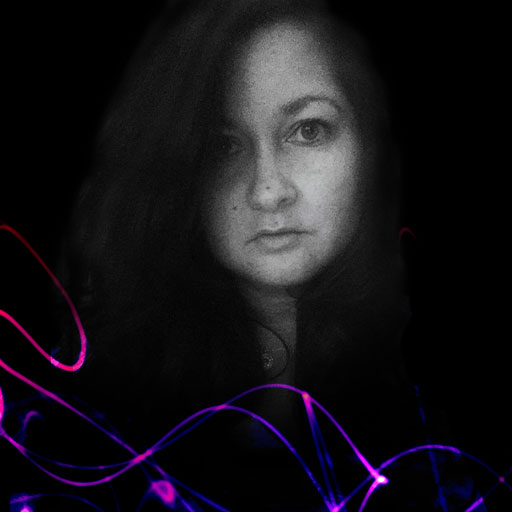 Bernadette Wilson
Paid Lead
She is a creative thinker and digital strategist and have worked in digital marketing since 2002. Whilst her core skills revolve around Google Ads and the Google suite of paid channels, she's embraced LinkedIn for its huge untapped business potential and feels the cellular/mobile revolution is only just beginning. She's worked in large agencies throughout Asia, Europe, Africa and the Americas leading campaigns and teams on global bluechip clients.
Duncan McHaffie
IT & Security, KHANDA-Fi
Duncan has partnered with multiple local and international companies over the last 16 years, with the aim of building solutions for their business that reduce overheads and increase productivity. All of this while maintaining integrity and security for all the data and I.T. needs.